Freshest food since the
STONE-AGE
family owned × quality service
Proud USC Vendor / Caterer 602033
satisfy your caveman appetite.
We are all about making quality food with incredible tastes. Our flavors are inspired by regions across South America. We gather quality ingredients from fresh sources. Also, our prices will not clobber your wallet.
Caveman Kitchen proudly serves never-frozen quality Chicken & Beef. Our hamburger patties are made daily. Chicken Rotisserie over our premium firewood transcends flavor to that extra caveman goodness.
Our flavor is eclectic, from Peruvian style chicken to Cuban style black beans to Mexican Quesadillas & so much more. Please visit our menu, order online, or drop in for lunch, dinner, or our weekend breakfast! For catering, give us a call!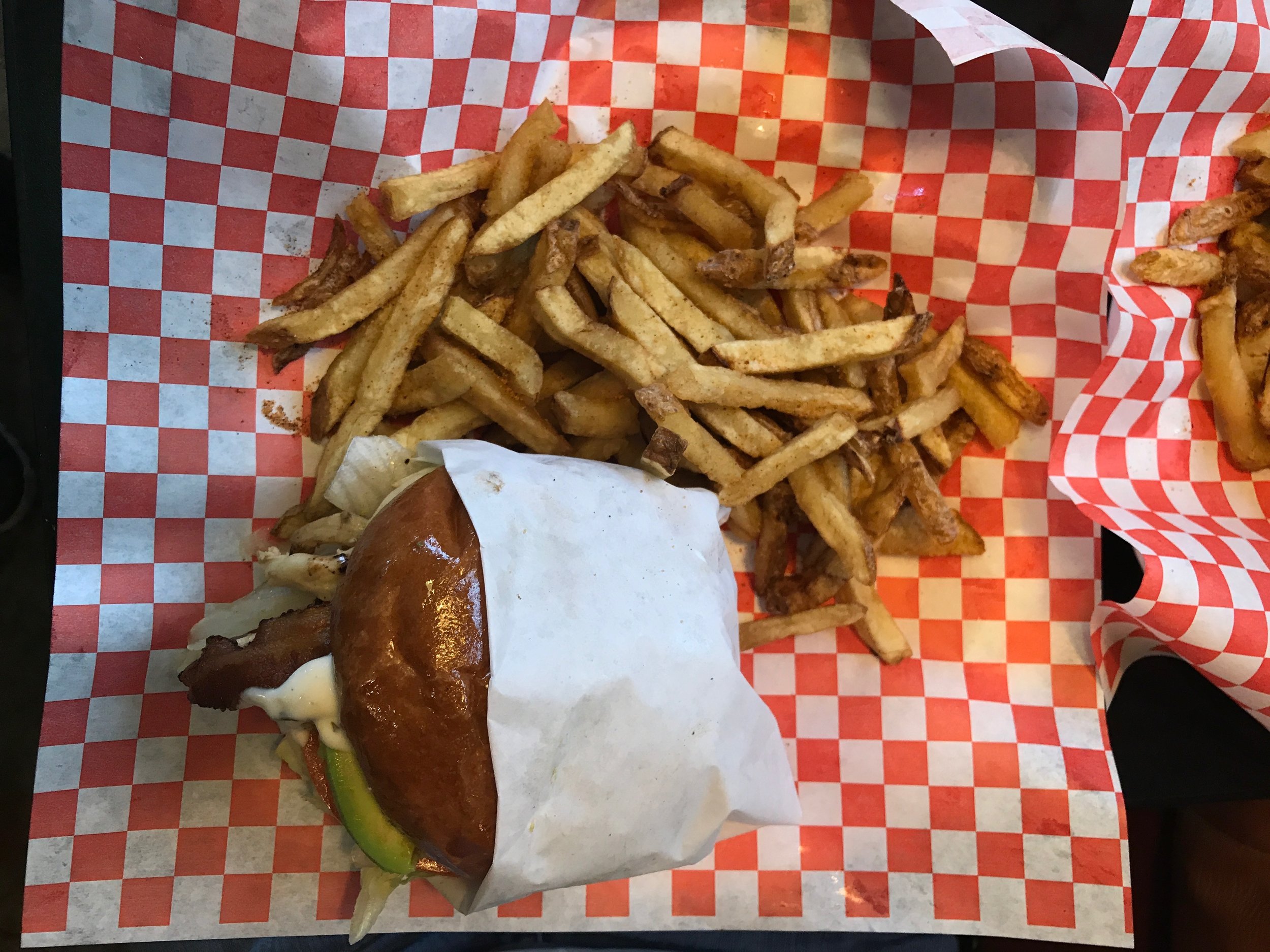 Phone / FAX
(323)737-3717
EMAIL
caveman@eatcaveman.com
*******************************
Location
2215 S. Vermont Ave # 101
Los Angeles, CA 90007
*******************************
Hours
M-Th 10:30a–9p
F 11a–10p
S-Su 10a–9p
*******************************
WE DELIVER ($15 minimum)
M-Fr 11a–8p
Delivery fee applicable. Restrictions may apply.
*******************************
ORDER ONLINE
Catering
We will gladly cater your party with our Famous Delicious Rotisserie Chicken. Big or Small. We will make you proud when your friends make great comments about your choice for food. We are a healthier choice. It is the freshness, quality and flavor that makes the difference. Please give us one to two days notice for big orders. You will be surprised how affordable it is to feed your tribal friends Caveman Kitchen Rotisserie Chicken and some delicious sides.
CAll us at (323) 737-3717 for further assistance. For additional catering services please call or visit us. We want to make your event as easy and as delicious as we can. ASK ABOUT OUR SPECIAL CATERING.